In this article, I'll guide you How to install Google Apps On Huawei Phones without Play Store.
Huawei phones are coming without Google Play Store for more than a year due to US sanctions. While until early September, we had some methods to work around and install Google Play Store, but now more people are reporting that LZPlay is not working and saying this device is not supported yet. This error started with July security patch on Huawei Nova 7i with build number 228 and later and with build number 147 on Huawei P40 Pro. So Huawei has completely blocked the way to Install Google Play Store on Huawei Phones to make it's AppGallery successful. While you may try with LZPlay to install Google Play Store but if it fails with the same error I mentioned above, you will not be successful no matter how many times you try.
Now the best method to overcome this problem is to go for alternatives to Google Play Store for using Google Apps on Huawei Phones. In this article, I'll tell you how you can use some essential Google apps without Google Services.
How To Install Google Apps Without Play Store
Remember I'm telling you alternatives to Google Apps and not installation of Google Play Store. If you want to try Installing Google Play Services you can try LZplay method at your choice but it will not work for Nova 7i build 228, if you still want to get it done, you can downgrade to previous versions of OS.
This guide is valid for all Huawei and Honor phones including Huawei Nova 7i, Nova 7, Nova 7SE, Huawei Y8p, Y6p, Y7p, Y5p, Huawei P40, P40 Pro, P40 Pro Plus, Mate 30 and Mate 30 Pro, Huawei Y9a, Honor phones.
So, Let's start what are alternatives to Google Play Store and Apps:
How To Install Apps On Huawei Phones
I have a detailed post about the best and secure alternatives of Google Play Store to install apps on Huawei phones which you can read here.
You can download APK file of almost any app from these websites and believe me, there is nothing like the risk in installing APK file because these websites just fetch the APK file from Play Store and post it automatically without any modifications.
Aurora Store is also a good choice because it has Play Store lookalike and also works differently. You can search any app on it and it will download it from Play Store anonymously without you logging in.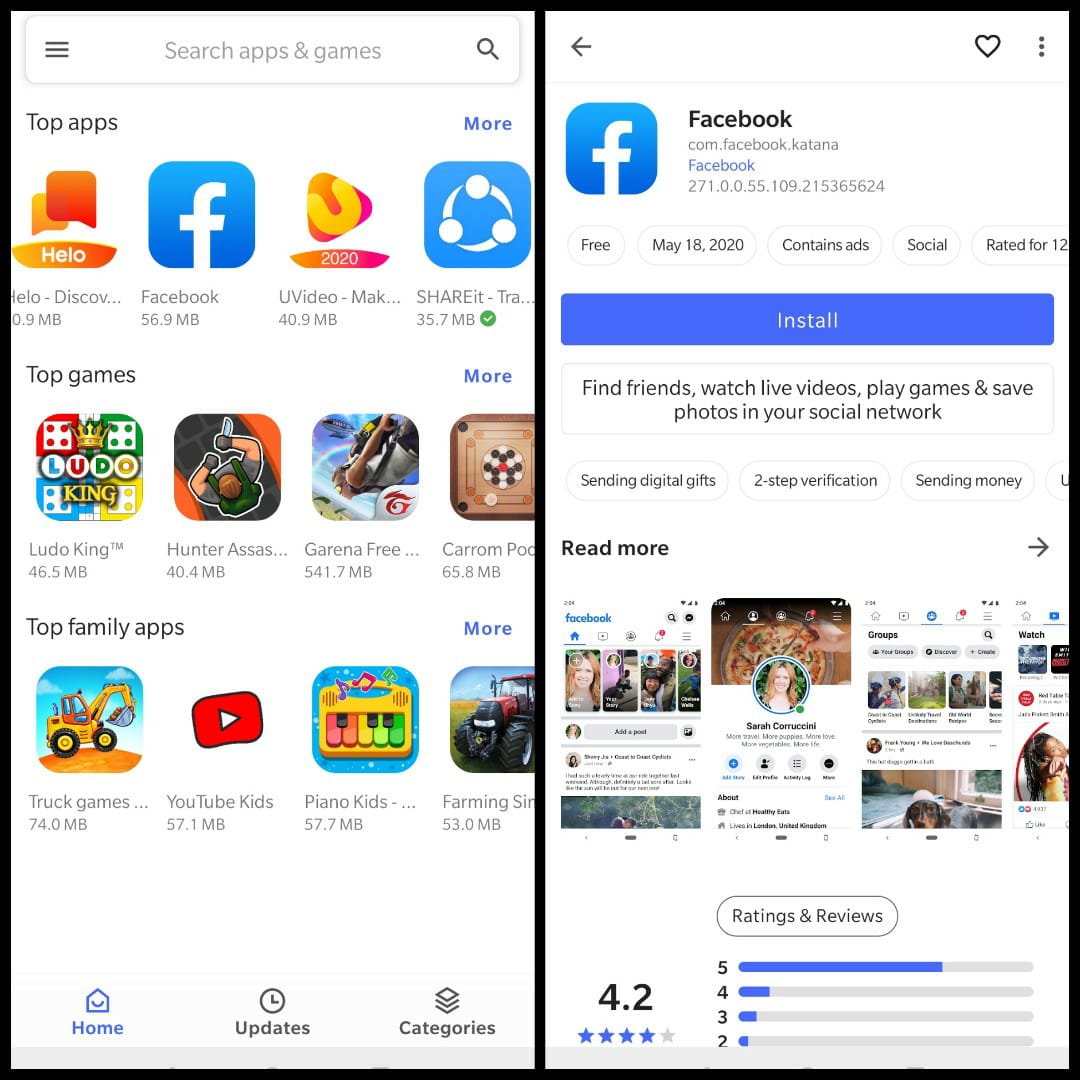 You can download it from the button below:
Now after installing run it and you can install all apps from here.
How To Install YouTube On Huawei Phones
This is the second biggest problem for Huawei users and most asked question. Youtube has a large number of users so this is an obvious concern.
You can install Youtube APK but it will not work without Play Services. So, you cannot use it even though you have installed it with APK file.
You can use Youtube in a browser without any issues but most people prefer an app over a browser because of usability.
Youtube Vanced is the alternative to the official Youtube app. Youtube Vanced is just the modded version of Youtube Official App and many techy people use it normally because it doesn't have ads and offer many more features like downloading videos and playback functions not present in the official app.
Before Installing Youtube Vanced, you need to install MicroG to login to Google account. I have given both files below:
If you can't log in in Youtube Vanced, just open MicroG app and login there.
Other Apps To Install
Other then MicroG there are some other apps you need to install for proper functioning. I have given them below, just download and install them in any sequence.
How To Install Google Maps On Huawei Phones
You can install Google Maps from Aurora Store and they will work without error. Alternatively, you can use Phone Clone to transfer maps app from some old phone.
How To Install Google Chrome On Huawei Phones
Install Google Chrome from Aurora Store or any other source, it will work fine.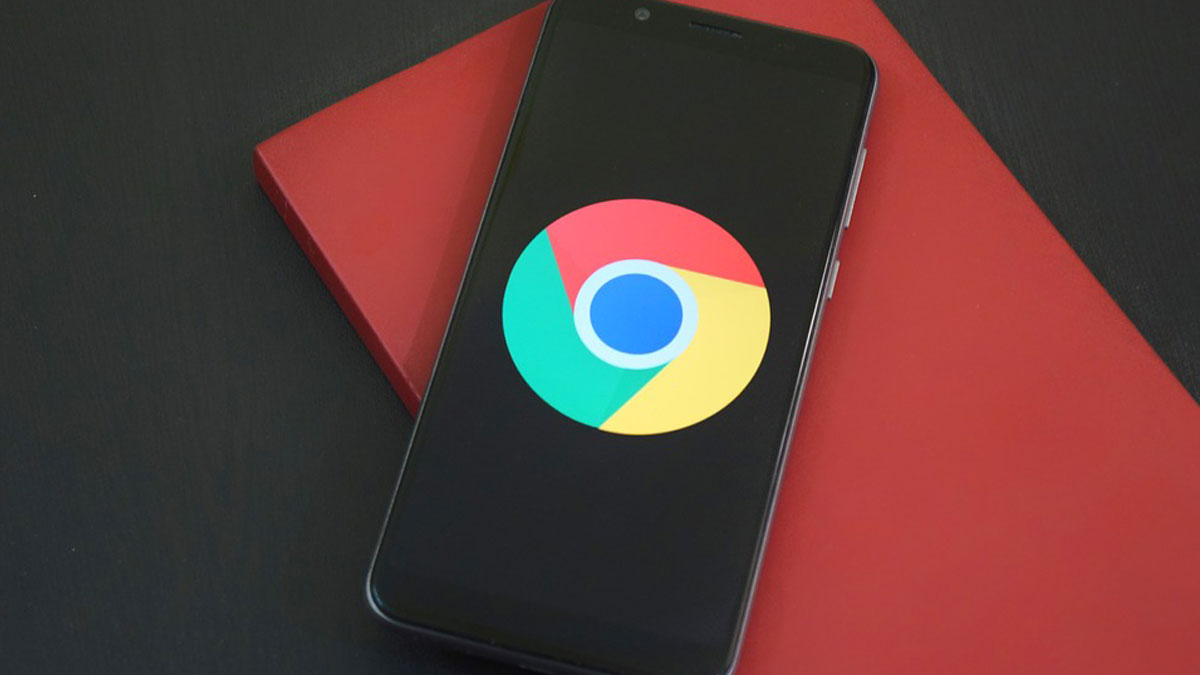 How to Install Facebook, Messenger, Whatsapp, Twitter, Tiktok
You can install any social media and chatting app from Aurora store or any other source like AppGallery and APKPure etc. There will be no problem to use them.
If you have any other question or facing difficulty, you can comment below or contact us.