Huawei AppGallery – Huawei's Global App Store
Huawei is the third largest smartphone company in the world. Its competitors Samsung and Apple have their own app stores for a long time. Huawei had app store in China though but it was not available for international users. Although we have used Chinese version but still we personally want it to be available globally. This has changed now and Huawei has released its App Store named AppGallery. It also comes pre-installed in P20 series.
AppGallery comes with 5 tabs – Featured, Category, Top, Manager, and the last one being 'Me' where is all the user settings and app preferences like the Chinese version.
Since Huawei is the biggest smartphone manufacturer in China, a lot of apps in the various categories are aimed at Asian markets like Amap for navigation, WeChat for communication and QQMusic for entertainment. You can also find regular applications like Facebook, Instagram, and YouTube.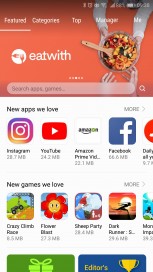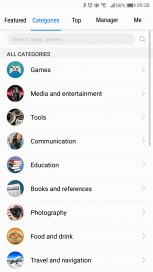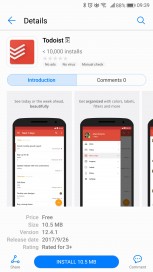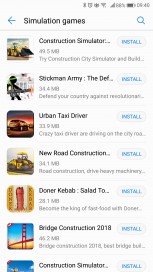 How To Install Huawei AppGallery
Huawei owners should enable third-party app downloads.
Now download the app from button below.
Install the APK file as usual.
Done.
IF YOU LIKED THIS POST DON'T FORGET TO SHARE THIS ON YOUR SOCIAL MEDIA ACCOUNTS AND FOLLOW US ON SOCIAL SITES TO STAY TUNED. YOU CAN ALSO SUBSCRIBE OUR NEWSLETTER OR RSS FEED. IF YOU HAVE ANY ISSUE FEEL FREE TO COMMENT BELOW.[social_icons_group id="15341″]