If you are an android enthusiast and want to download a great new game or cool new android app, but discover that app is incompatible with your device or not available in your country, it doesn't necessarily mean you need to give up. One of the best things about Android is that there's always a way to get what you want. So today, I have compiled following 4 methods how to try these incompatible apps on your device.
DON'T MISS:
1. Direct Download APK Of Incompatible Apps
You can download Android Apps APK from our Apps section. We are building Android Apps repository to enable our users to download APK files using our secure platform. You can directly download apps without having to be redirected to other cloud services and pop-up ads. Furthermore, all apps are directly fetched from Google servers so there is no risk of malicious scripts or virus. So click here to visit our ever growing repository. 
This is the cool site where you can directly download .apk file of any app. In this app, you just have to type the app name in the text field and this site will give you the direct .apk download link of that app. You can visit this website below.
The reason it is gaining popularity is because this site has some features that make downloading apk files a fun. You can download apps from Google play store by simply editing URL, you just need to change play.google.com to APK-DL.com, then a file will appear for download.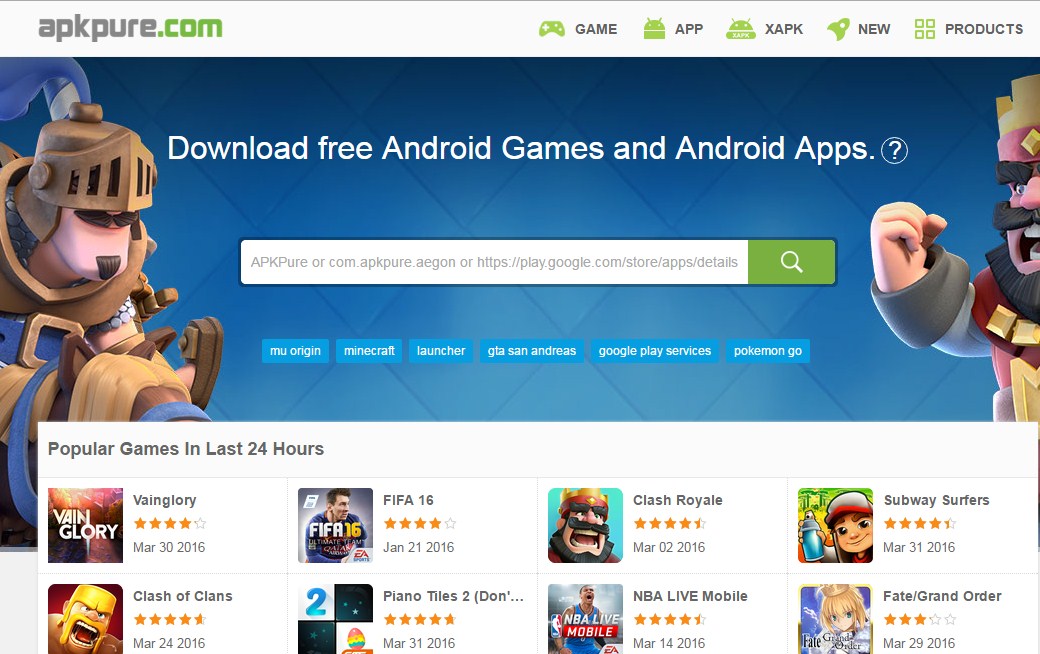 APKPure is the best site which lets you download an app from reliable apps source Google play. They also offer the most comprehensive collections of Android Games, Apps, and all other needed files. You just need to paste the Google play app URL and you will be able to download the apk file directly on your device.
2. Download Country Specific Apps Using VPN
You can download apps not available in your region/country by using VPN apps. Which VPN you should use? We have a great collection of 20 best free VPN apps you can see here. You can use any of these.
MUST READ:
3. Downloading Incompatible Apps Using Google Play
Alternatives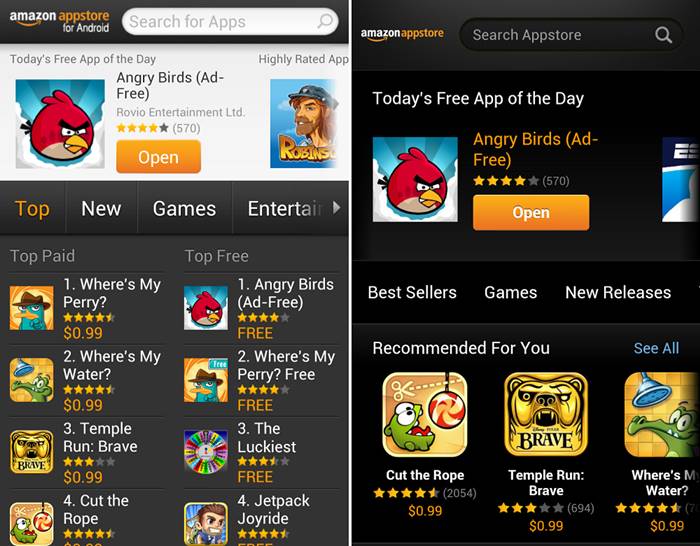 The giant shopping network Amazon had their android app store too, where you can find the huge collection of free apps that you may not get in the Google Play store that's why it is also known as the best alternative to Google Play Store.
2. F-Droid (Not Recommended Anymore)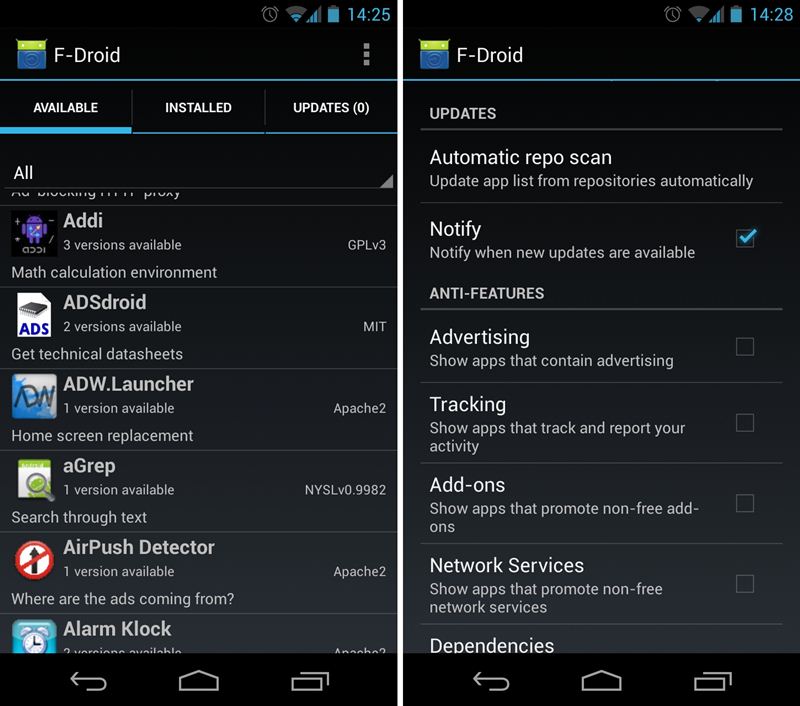 F-Droid is an installable catalog of Free and Open Source Software applications for the Android platform. The client makes it easy to browse, install, and keep track of updates on android device.
3. Blackmart Alpha
Blackmart Alpha is a market alternative to the Google Play Store for tablets and smartphones with Android operating system, from Blackmart you can download many applications, without the need to have an account.
Features:
Multilingual option for a global user experience
Completely free, without the need for any payment methods
Completely full of downloadable applications
Fast in downloading and installation of application
DON'T MISS:
Aptoide launched as a project to develop a Marketplace in the Android Platform. Aptoide allows Developers, OEM, Telcos and Integrators to create and manage their own Android store. Apptoide lets user download as many apps as they want.
4. Install Incompatible Apps on Your Android Device By Editing Build Prop(Root)
This process includes editing your build.prop file which requires root access and doing so will trick Google Play Store thinking that you are using a different device.Be cautious while editing this file as any wrong step may cause serious problem to your device, you may get a bootloop or softbrick your device.
Open ES File Explorer (or any other file explorer which allows root mode) and head to Settings and enable Root Explorer and mount File System options.
Go to system>directory on your device and search the build.prop file.
Before editing this file make a copy of it and paste it somewhere else.
Long press on the file and select it to open as text and select ES Note Editor app.
Look for ro.product.model and ro.product.manufacturer.
Change these lines to any other model name. For example for imitating your device to Nexus S do the following
ro.product.model = Nexus S

 ro.product.manufacturer = samsung
Now save this file.
Now go to Settings>Apps>Manage Applications and tap on all category select Google Play Store app and clear it's cache and data.
After restarting your Device you will be able to Install Incompatible Apps on Your Android Device.
READ ALSO:
Conclusion
So above is all about How To Download Incompatible Apps in Any Android device. With these, you can easily get all your favorite apps that are not compatible with your device or not available in your country. So use the above method and have fun with your favorite apps. Hope you like our work, do share it with others too. Leave a comment if you have any related queries with this.