WiFi security is entering into the future as the next-gen standard WPA3 was introduced by Wi-Fi Alliance. It is an upgrade over the WPA2, presented over a decade ago with simplified security, more authentication and increased strength for highly sensitive data.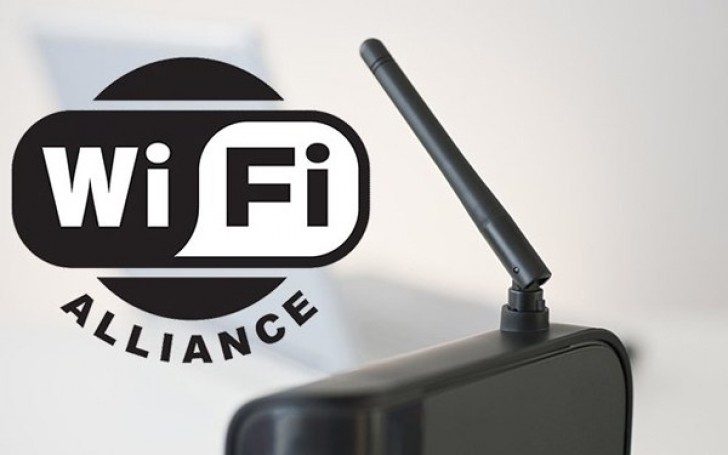 The WPA3 security method will support two modes – WPA3-Personal and WPA3-Enterprise. The latter will introduce Simultaneous Authentication of Equals (SAE) protocol to make it harder for others to guess the password, while the former will offer 192-bit cryptographic strength for additional protection.
Wi-Fi Alliance also introduced Easy Connect, a program that allows Wi-Fi devices with small screens or no display at all to connect while keeping up with the WPA3 security standards. Wi-Fi Easy Connect will simply allow users to connect the IoT device by scanning a QR code.