There were plenty of rumors of the iPhone SE 2 design and release, but the latest piece of information goes out to say that the iPhone SE 2 won't see daylight anytime soon, or ever.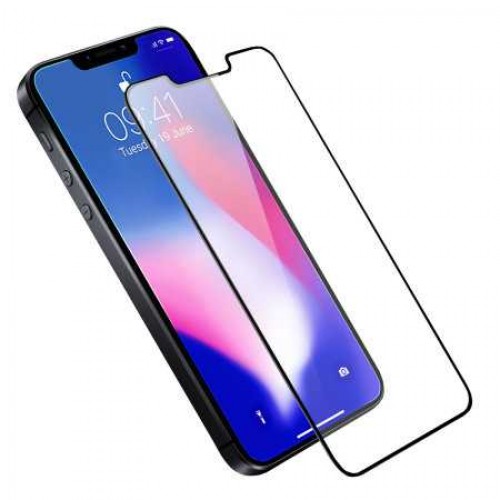 The case maker company Olixar has a solid track record of accurate leaks so far, so there's a good reason to trust them on that In fact, the first detailed renders of the iPhone SE 2 came from Olixar themselves and we are disappointed to see the phone will not be released. There are still a lot of people out there that prefer the smaller phone and the one-handed operations.
According to the inside source, the reason is that Apple is focusing on its bigger 6.1-inch and 6.5-inch iPhones that are iPhone 9 and 9 plus – the former is going to be budget-oriented while the bigger one will sport premium hardware and Face ID 2.0.
We can't say that there will be iPhone SE 2 after the release of iPhone 9 or in 2019. We will update you about any information we will receive.