News
Samsung Galaxy A6s Images Leaked Revealing Cool New Colors
There were rumors about Samsung Galaxy P series launching in China as well as an unknown Galaxy phone codenamed "Phoenix." The latest leak from Weibo appears to be all about the latter, assuming the Phoenix and the P30 are not the same device, although it is most possible scenario. The leaked images shows a Samsung Galaxy A6s smartphone, which is supposed to be the company's first ODM handset.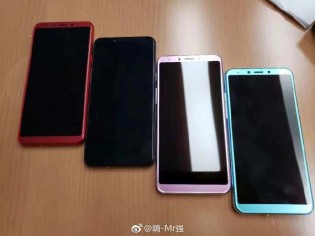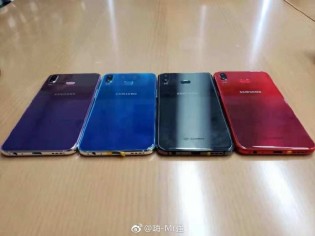 Due to struggling sales in China, the Korean tech giant is looking to outsource its production of mid-range and low-end phones in China in order to cut cost and stay competitive against the likes of Huawei, Xiaomi, Oppo etc. Reportedly, Samsung has chosen Wintech, which is the firm that handles the Xiaomi smartphones production.
As you can see from the leaked pictures, the Samsung Galaxy A6s has a similar design to the recently announced Galaxy A7 2018 and the quad-camera phone Galaxy A9. So we have a good reason to believe that "Phoenix" is just a code name and will end up with the Galaxy A6s moniker when officially released. We also expect it to be a China-only device, at least initially.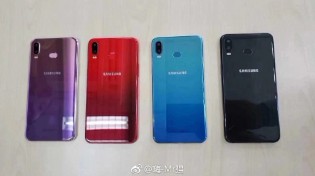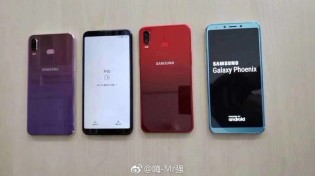 And despite the thick bezels all-around, colors seem catchy and cool that to compete the likes of Huawei's new and trendy colors. Stay tuned for all the news about this device.