The Nokia 5.1 was announced by HMD at an Moscow event last month. HMD said that sale of Nokia 5.1 will begin in July. But pre-orders are live for the device.
Russia is the first country where the handset will go on sale as HMD has started accepting Pre-orders there.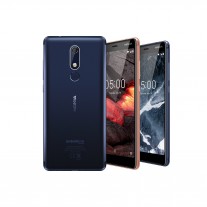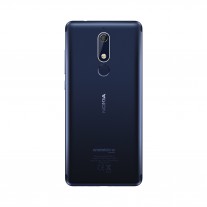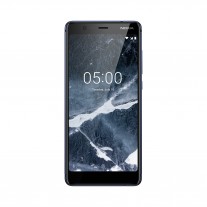 Price is not yet revealed, but it should be around the €189/$219. Exact launch date is also not known.
After Russia, Nokia 5.1 may be launched in US as it has received FCC. But price and release date is unknown.