Huawei has added 5 more devices to the list of its smartphones that will be updated to the latest Android version Android 9.0 Pie. Huawei has previously announced the devices that are going through initial testing in the start of this month.
The new devices added are all flagships, as expected – Huawei Mate 10, Mate 10 Porsche Design, Mate RS Porsche Design, P20 Pro and Honor Play. This makes a total of nine devices that are going through the internal testing program. Here's the complete list of models eligible for the beta update.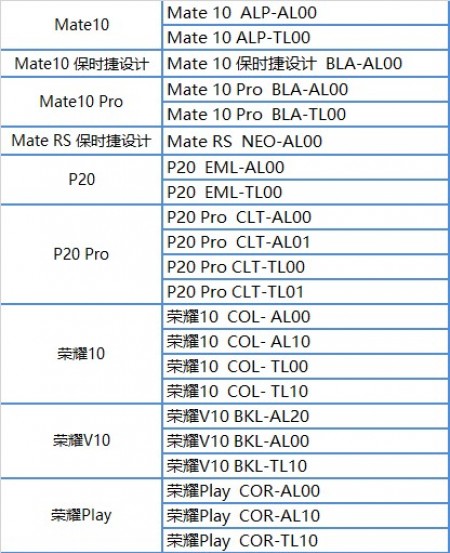 Huawei told that the at this stage, the software isn't stable and may cause some issues with some third-party apps, battery drains, etc. Also, your phone shouldn't be rooted and should be running the latest baseline version of the software. Here's the list of supported build numbers.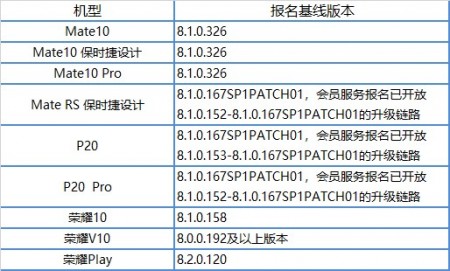 The update requires at least 6GB of free internal storage and the program is looking for a total of 2,000 beta users – 200 of them will receive the new OS update in the beginning of September while the rest will get it in late September.
The regular Huawei P20 will get stable Android 9.0 Pie in September before the Pro version, if its omission from the company's official schedule is anything to go by.
Source GizChina