Cydia Impactor Latest Version Android Multipurpose Tool
Cydia Impactor is a GUI tool for working with mobile devices. It has features already but is still very much a work-in-progress. It is developed by saurik.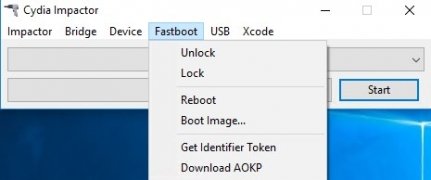 You can use this tool to install APK files on Android. It also can help you exploit the series of Android "Master Key" vulnerabilities.
Download
Download from the button below:
Instructions
Note: Do not "Run as Administrator" Impactor; doing this makes drag/drop of files not work on Windows 10.
If you are on Windows, you may have to install a device driver to talk to your Android device over USB. If your device is not detected, use Impactor's USB Driver Scan feature to attempt to automatically construct and install a driver for your device. You do not need the Android SDK installed to use Impactor.